Damage Restoration Services
Water | Fire | Mold | Biohazard
Serving All of Kentucky
Kentucky Disaster Restoration, LLC has provided superior damage restoration services in Manchester and throughout the state of Kentucky for years. Whether you are searching for an experienced damage restoration company to provide remediation to a flooded property, smoke damage restoration, fire damage restoration, or mold remediation in Kentucky, Kentucky Disaster Restoration, LLC is a name residents trust for quality property restoration when disaster strikes.
---
24/7 Emergency Service
---
Emergency Roof Tarps
& Board Up Services
No cost out of pocket
Fully paid by insurance company
expires 11/30/2022
★★★★★
"Kentucky Disaster Restoration - They're the best in the nation!! Such a great business and Brian is a great guy treated us like family. He's a got a great group of guys working for him and they're all very professional and extremely knowledgeable. These boys can do it all, I'd definitely hire them again if the need arises"
- John Aubrey
10% OFF
Mold Removal
expires 11/30/2022
Only $189
Air Duct Cleaning
expires 11/30/2022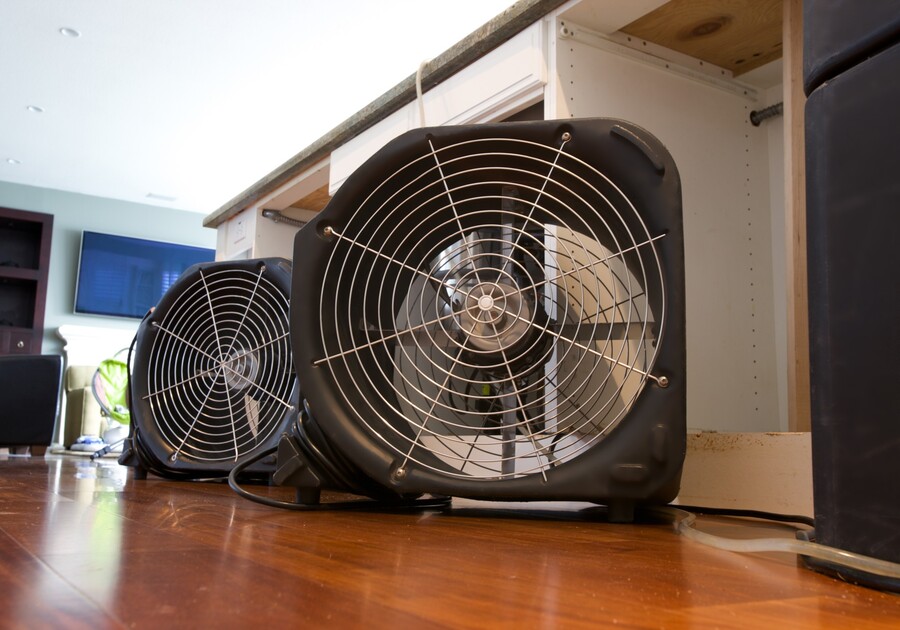 Kentucky Damage Remediation is Our Passion
If you have experienced a fire or other disaster, you've got many things to worry about. The safety of your family is your first priority. Then comes the hassle of filing a claim and dealing with your insurance company. Kentucky Disaster Restoration, LLC can remove that headache! We'll work directly with your insurance company, freeing you to deal with what matters most. We'll make sure the paperwork is filed and that you can avoid out-of-pocket expenses to restore your property.
If you have experienced a fire in your home, your life has just become chaotic. Once you have determined that your family and pets are safe, call Kentucky Disaster Restoration, LLC. We'll contain the damage to your property and remove all salvageable items to clean and restore them. Contents cleaning is our specialty. Your items will be secured in our warehouse during the restoration process, then returned to your newly renovated home.
Whether you've experienced just a small kitchen fire or a larger fire has occurred, your walls, ceiling, and cabinets may be charred with black soot. Smoke can't just be scrubbed down and painted over using household cleaners and paint materials. Call Kentucky's smoke damage restoration experts at (606) 391-1736 for a fast quote, fair price, and complete removal of smoke and soot from your home today. We're there when you need us most.
Getting You Back to Normal ASAP
With offices centrally located in Manchester, KY, disaster restoration is just a phone call away. Call Kentucky Disaster Restoration, LLC at (606) 391-1736 for professional quality work. Damage reconstruction can be expensive and time-consuming. Kentucky Disaster Restoration, LLC gets on site quickly to assess your damage, contain the problem area, and ensure that the area is safe. Then, we get to work on removing all damaged debris and unsalvageable property. We thoroughly clean and sanitize all affected surfaces. Then, we begin the restoration and reconstruction process using only the highest quality materials available.
You can never truly prepare for disaster. No matter the cause of your water problem, Kentucky Disaster Restoration, LLC will remove any standing water and dry out your home or business quickly before mildew and mold have a chance to grow, then we'll restore your dwelling back to normal as if nothing ever happened. Call (606) 391-1736.
Are you concerned about the presence of germs and viruses in your Manchester home or commercial property? The disinfection team at Kentucky Disaster Restoration, LLC is ready to respond. All surfaces are treated with EPA-recommended products that kill 99.9% of all viruses and bacteria. Keep your employees and loved ones safe and healthy.
---
24/7 Emergency Service
---